Stay in front of your leads with automated SMS. Track marketing efforts using regional specific phone numbers
30-Day Free Trial
Show Me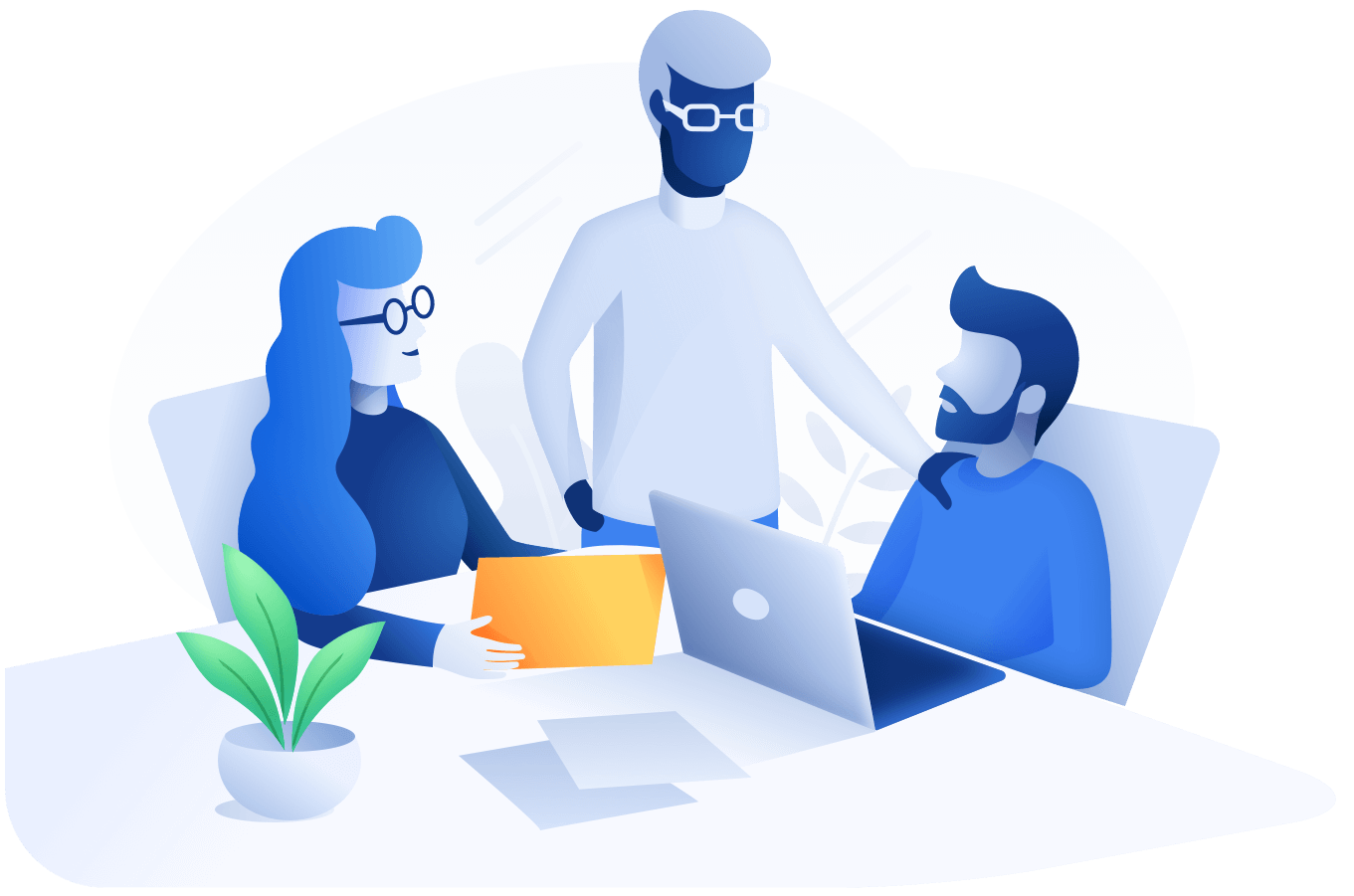 Features
Lead Management
Store all of your contacts in one place. From sales leads to current clients, contact labels help keep everyone organized but still together
SMS Lead Nurturing
Keep in contact with all of your leads with our SMS Campaign Wizard. This step by step process will create contact specific messages that feel original and authentic. Send to one person or to your full list of contacts with variable data for each and every one.
Smart Dialer
Throw on some headphones and drive sales by having engaging conversations with your customers. Use with warm and cold lists alike
Follow-Up Robots
These robots will engage with your contacts via SMS/MMS when you're on the beach.
Reminders
Come through on your promise to "Call back in 6 months". Utilized the Follow-Up Robots to automatically let your contact know you will be calling.
Spam Blocker
Tired of Spam Calls? Every inbound call is screened for Telemarketers and RoboDialers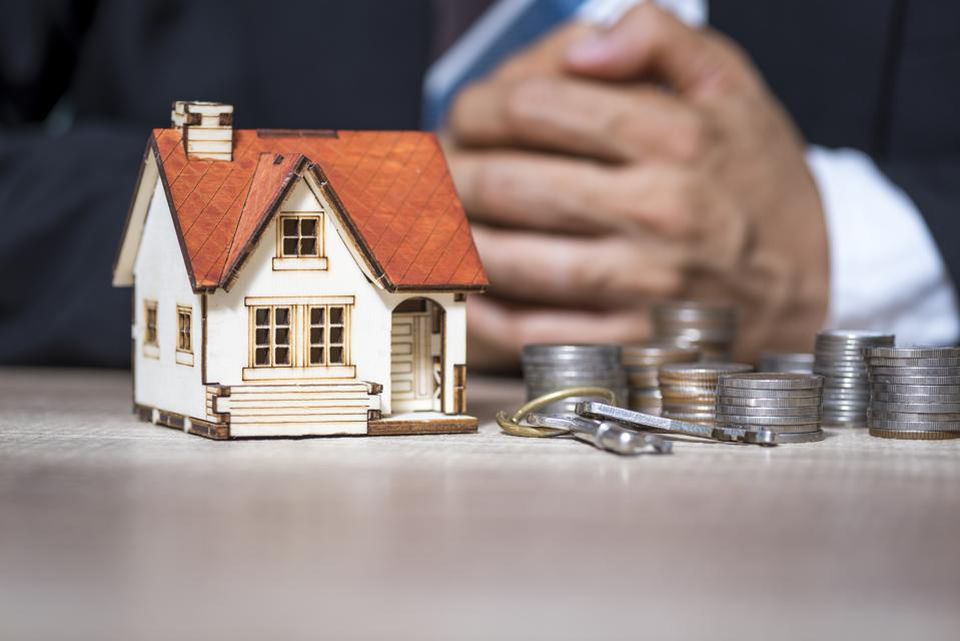 Leadsticker has been integral in our effort to centralize communication between our team, leads and customers. The built in dialer has complemented our door knocking efforts by allowing the central office to perform follow up on our drivers bahalf using both voice and text. By using the Follow-Up Robots we have build out autonomous campaigns to make sure all of our leads are followed up with and not forgotten. This has resulted in many investment purchases from leads we have not spoken with in several months.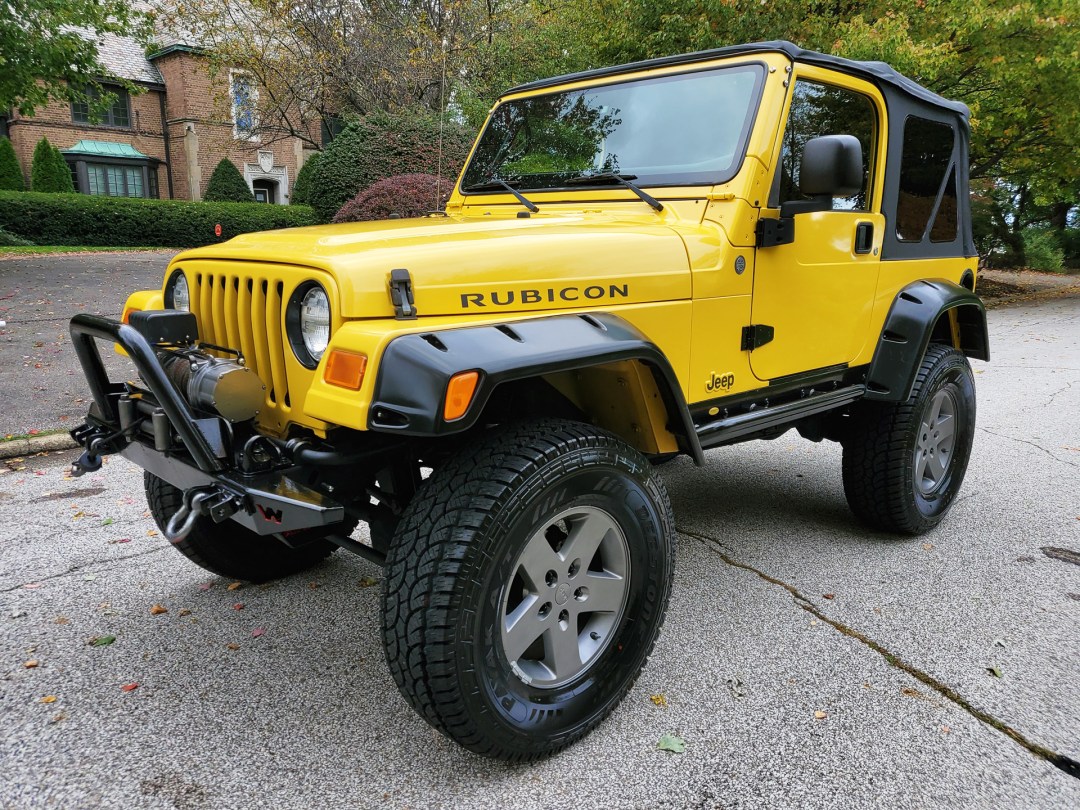 We needed a solution that allowed us to use customized phone numbers for each jeep we sell. This way each time someone calls, we know exactly which jeep they are interested in. On the purchasing side it has helped keep our prospects organized and follow-up with them overtime until they are ready to sell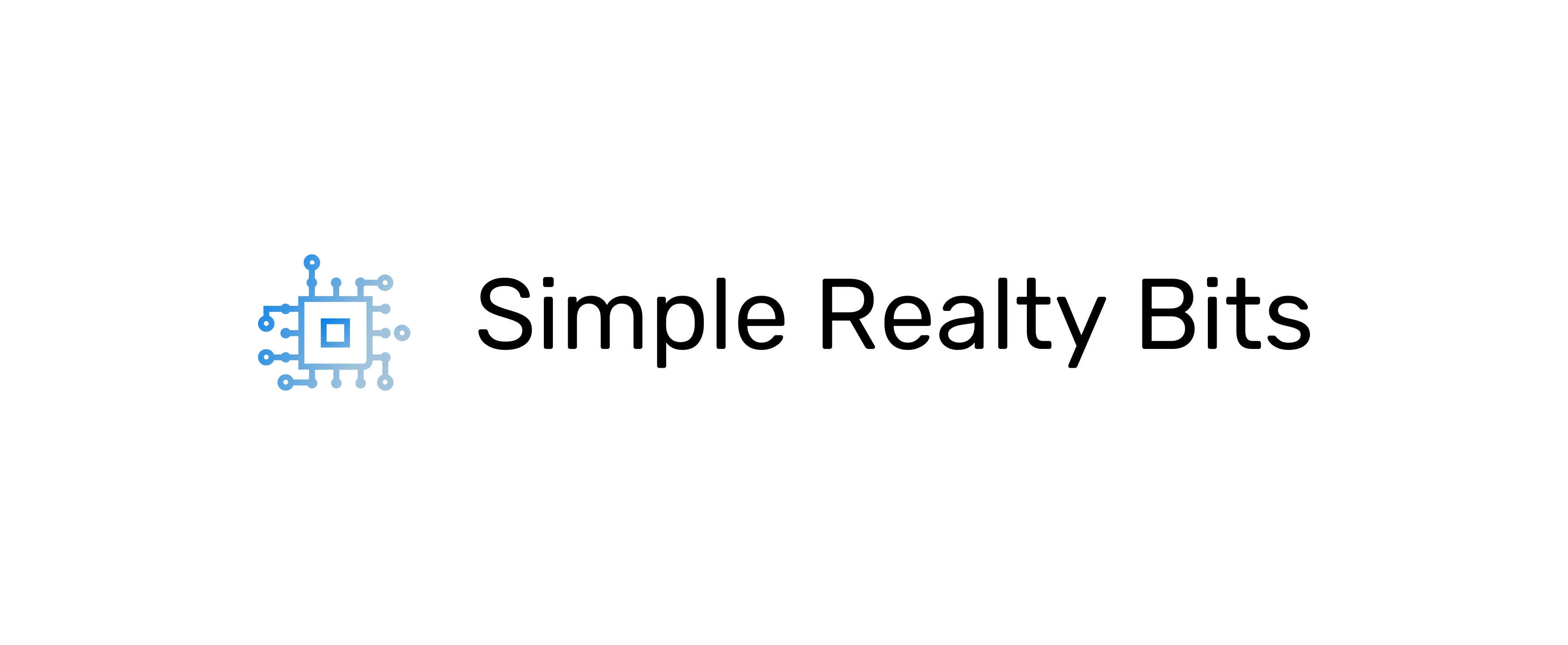 Our software company prides itself with quick resolution to customer bugs. We found that existing bug reporting tools often used email for bug report communication which slows response time between devleopers and customers. We leveraged LeadSticker's API to notify project admins of new bugs as well as communicate via sms directly with the reporting user. This has lead to far better (and faster) communication with our users to diagnose and fix issues.
Choose the plan that suits your needs
Early Adopters
First 100 Users
1 Phone Number
Unlimited Users
KPI Dashboard
$0.02/Text
30 Day Free Trial
No Credit Card Required
30-Day Free Trial
Essential
Great for Individuals
1 Phone Number
Auto-Follow Up Bots
Unlimited Contacts
$0.04/Text
30 Day Free Trial
No Credit Card Required
30-Day Free Trial
Pro
Power Users and Marketers
5 Phone Numbers
Text Blaster
Multi-line Dialer
$0.03/Text
30 Day Free Trial
No Credit Card Required
30-Day Free Trial
Tutorials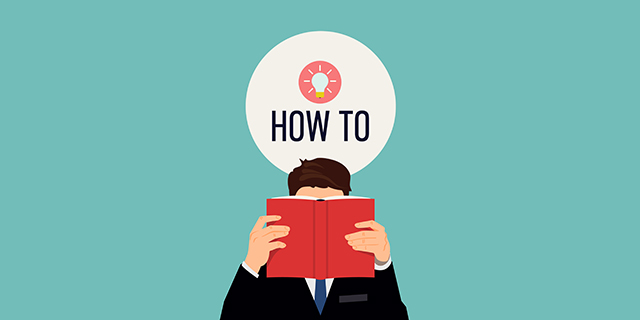 Text a Contact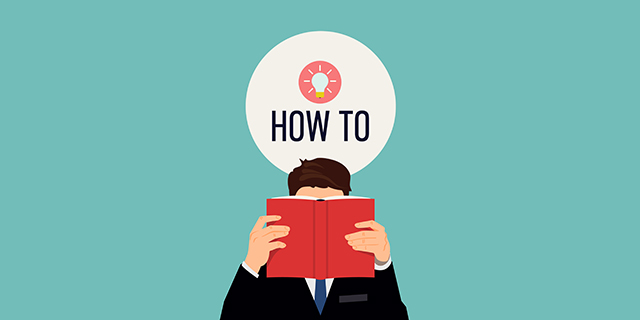 Auto Dialer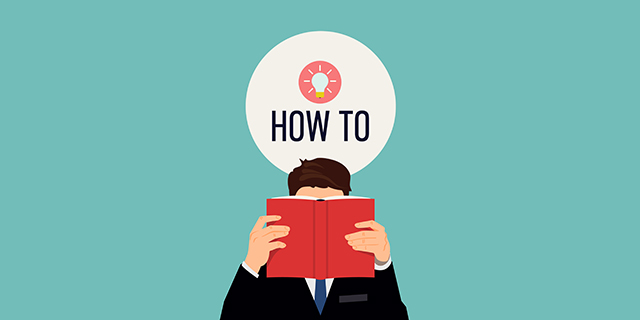 Setup a Forwarding Number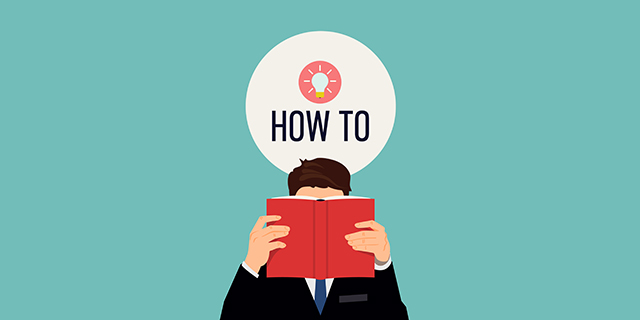 Blast Texting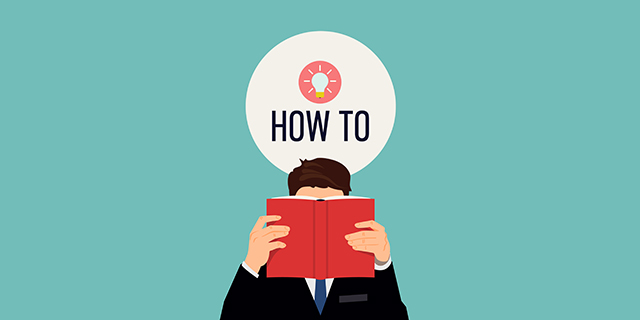 Follow-Up Robots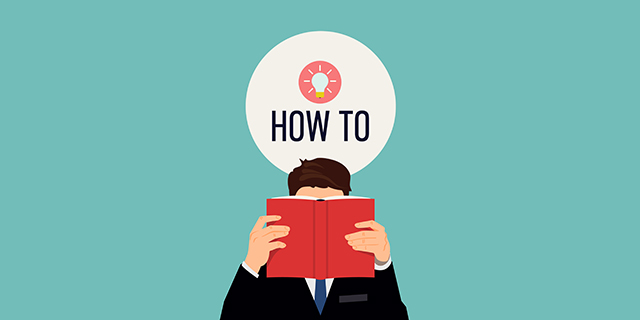 Import Contacts
Questions
Yes, the Bootstrap Themes license allows you to use the product for personal or for a client.
You can purchase the theme on Bootstrap Themes via any major credit/debit card (via Stripe) or with your Paypal account.
Support for the theme is given for 6 months after you purchase the theme and is specific to questions around functionality, bugs, and basic implementation.